about us
Our mission is to satisfy the demands of our Clients, the owners of unique yachts, recognized and recognizable for their beauty, performance and high level of customization.
Our vision is to carry on our journey with passion and professionalism, continuing to be a reference point for the sailing world, every day nourishing the passion that drives us to achieve increasingly ambitious results.
our story
Everything began more than 40 years ago thanks to the passion of a man, a family and a company which today is famous all over the world.
A love for the sea, an obsession with research and perfection, attention to the latest trends and the most innovative styles have allowed the Rizzardi family to launch over 500 boats that still sail the seas today thanks to the skill and passion of the men who designed and built them, and the owners who so strongly desired them.
Tradition
Day after day design and production systems are renewed in step with the evolution that occurs with the passage of time. However the tradition of the absolute values that led to the creation of the Rizzardi world remain firm and rooted and are handed down from generation to generation.
Custom made
The term mass production has never entered the vocabulary of the Rizzardi family, neither today or in the past. Yacht owners are not Clients, but rather partners with whom we develop a project, listening to their requests, interpreting them and offering solutions regarding the layout, the choice of materials and finishes, thus creating regular unique, tailored works, Every Rizzardi is unique.
we have launched 500 yachts to date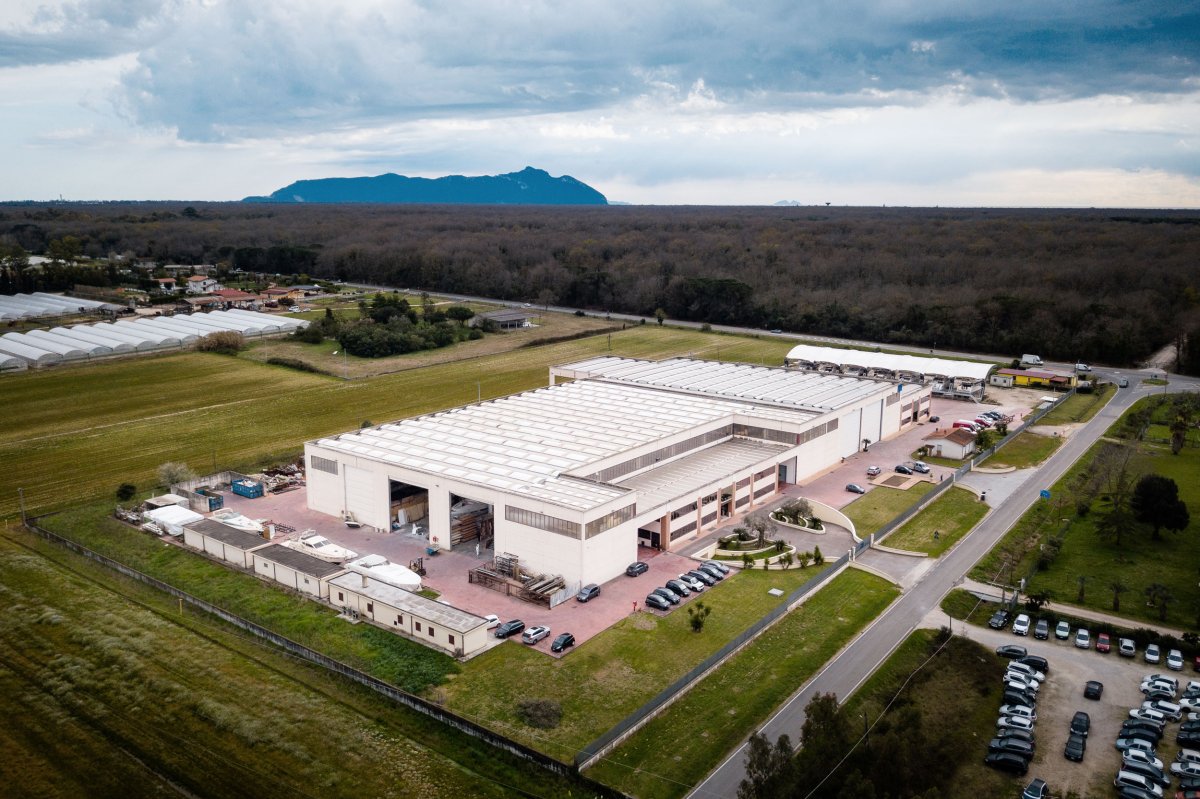 Headquarters
Sabaudia, loc. Cerasella
30,000 sqm Area (10,000 covered)
New Models Delopment Area
Sabaudia, loc. Porto Del Bufalo
70,000 sqm Area (11,000 covered)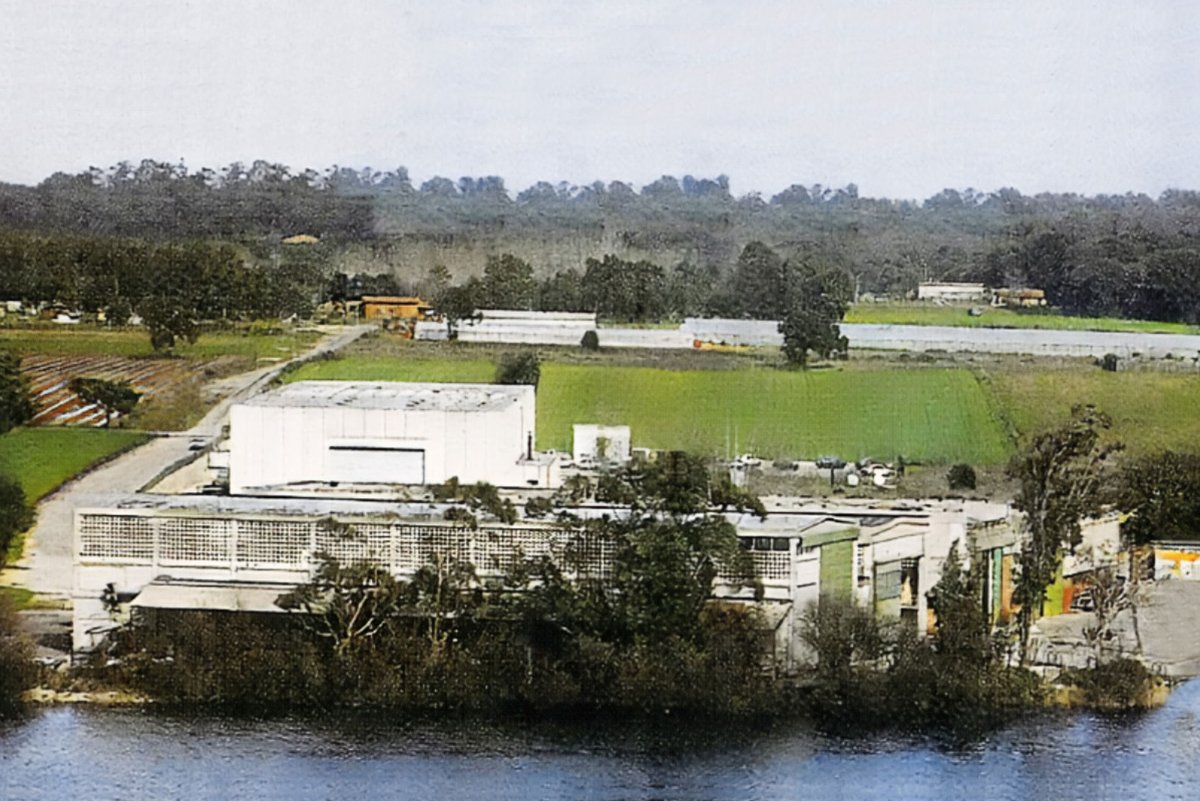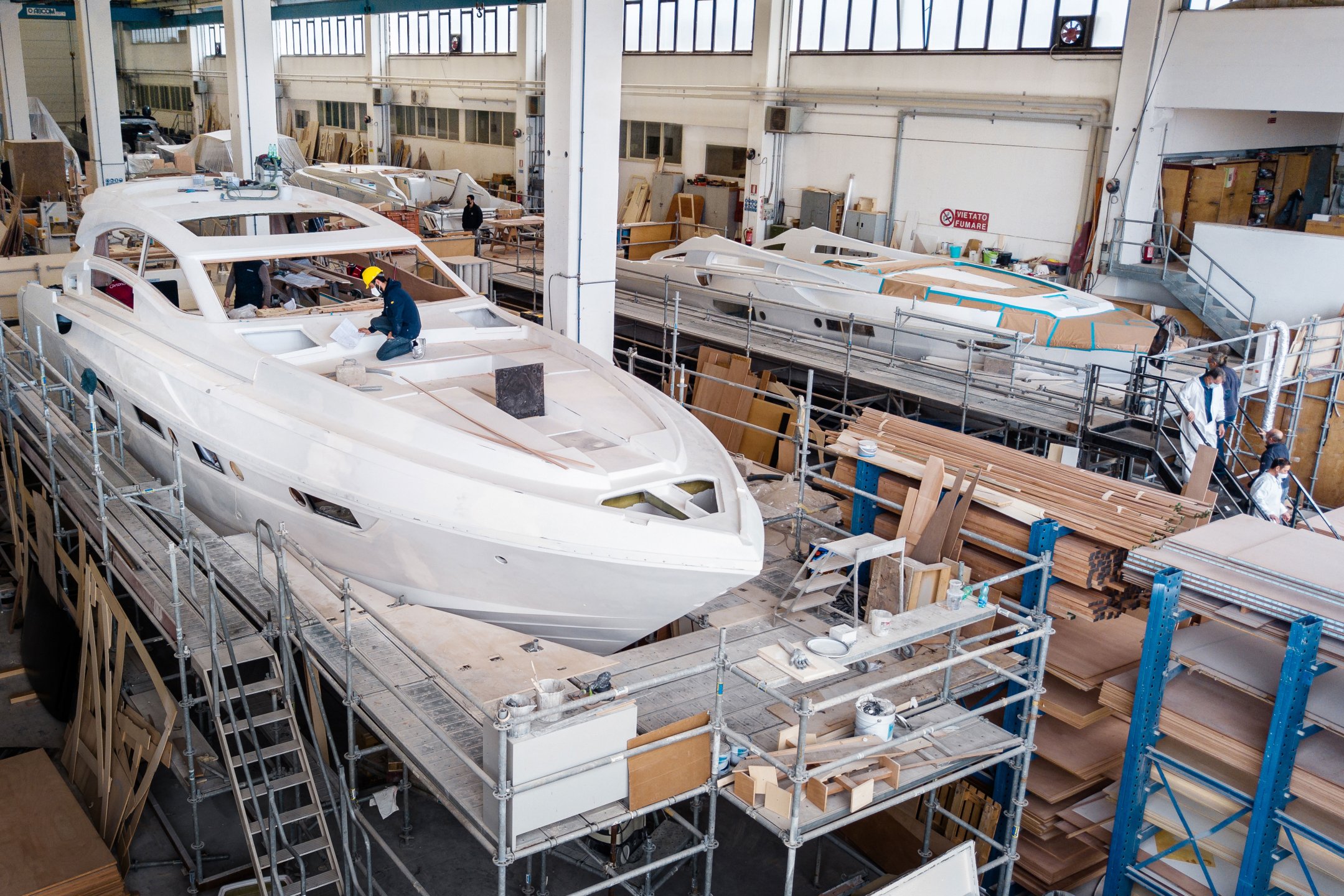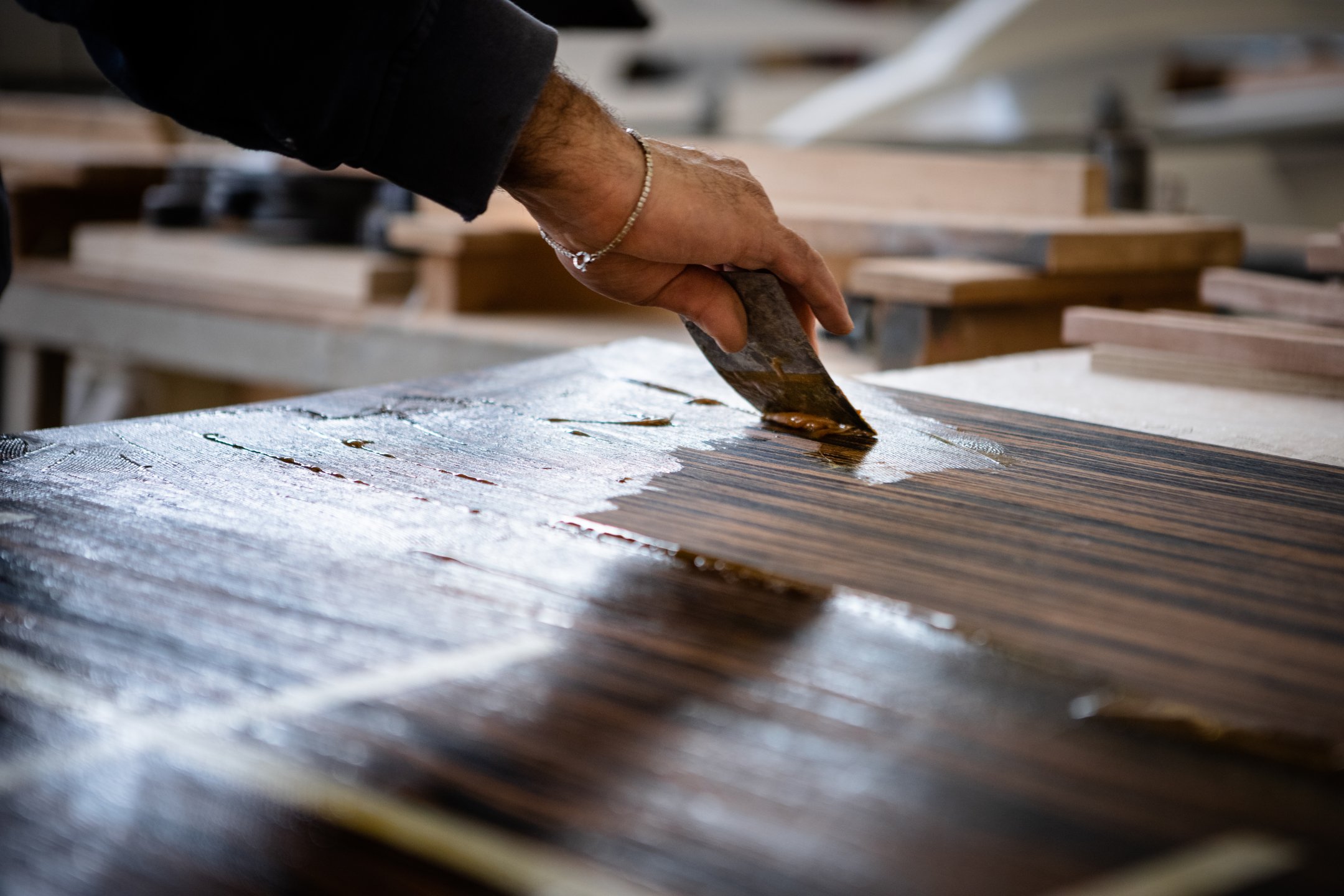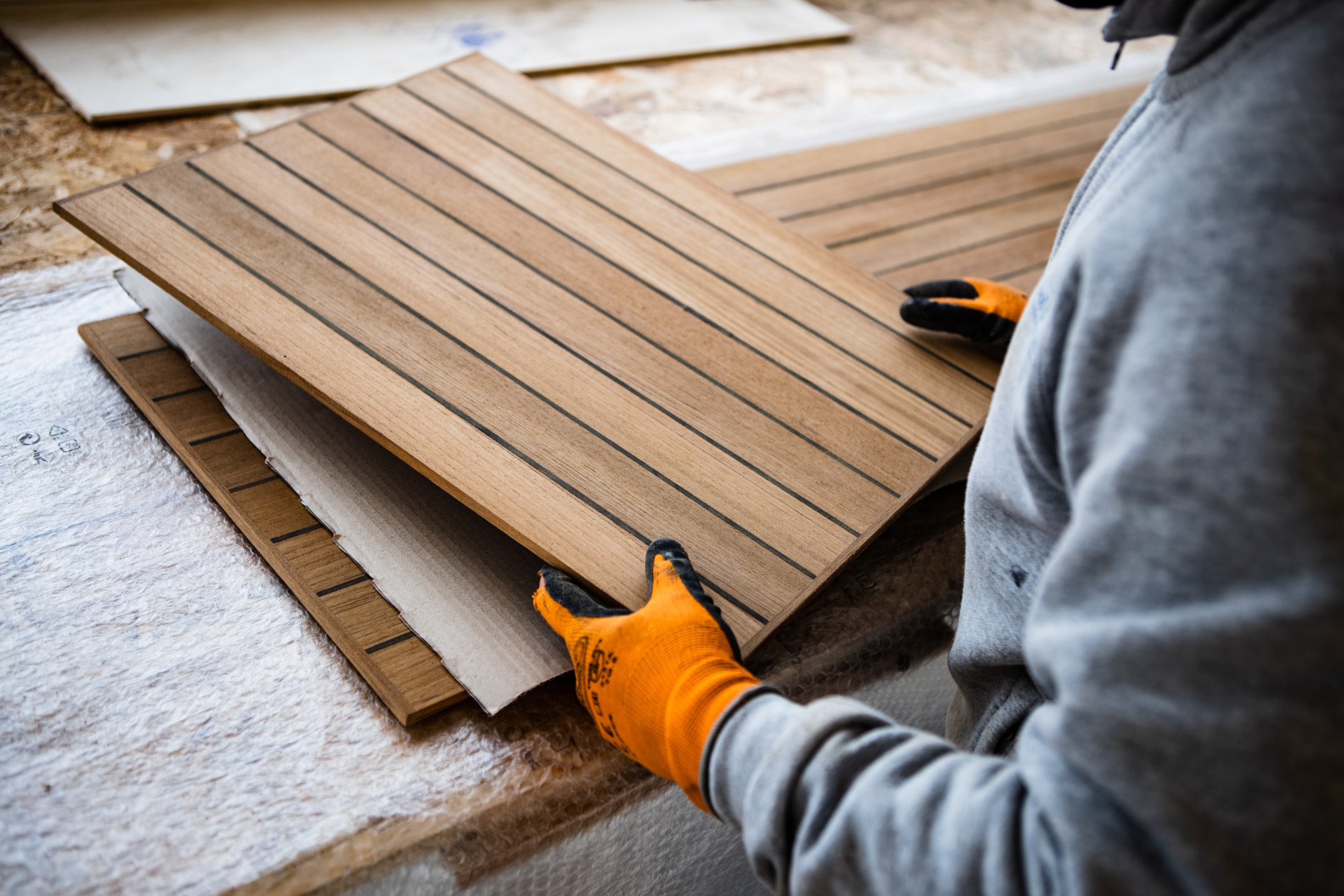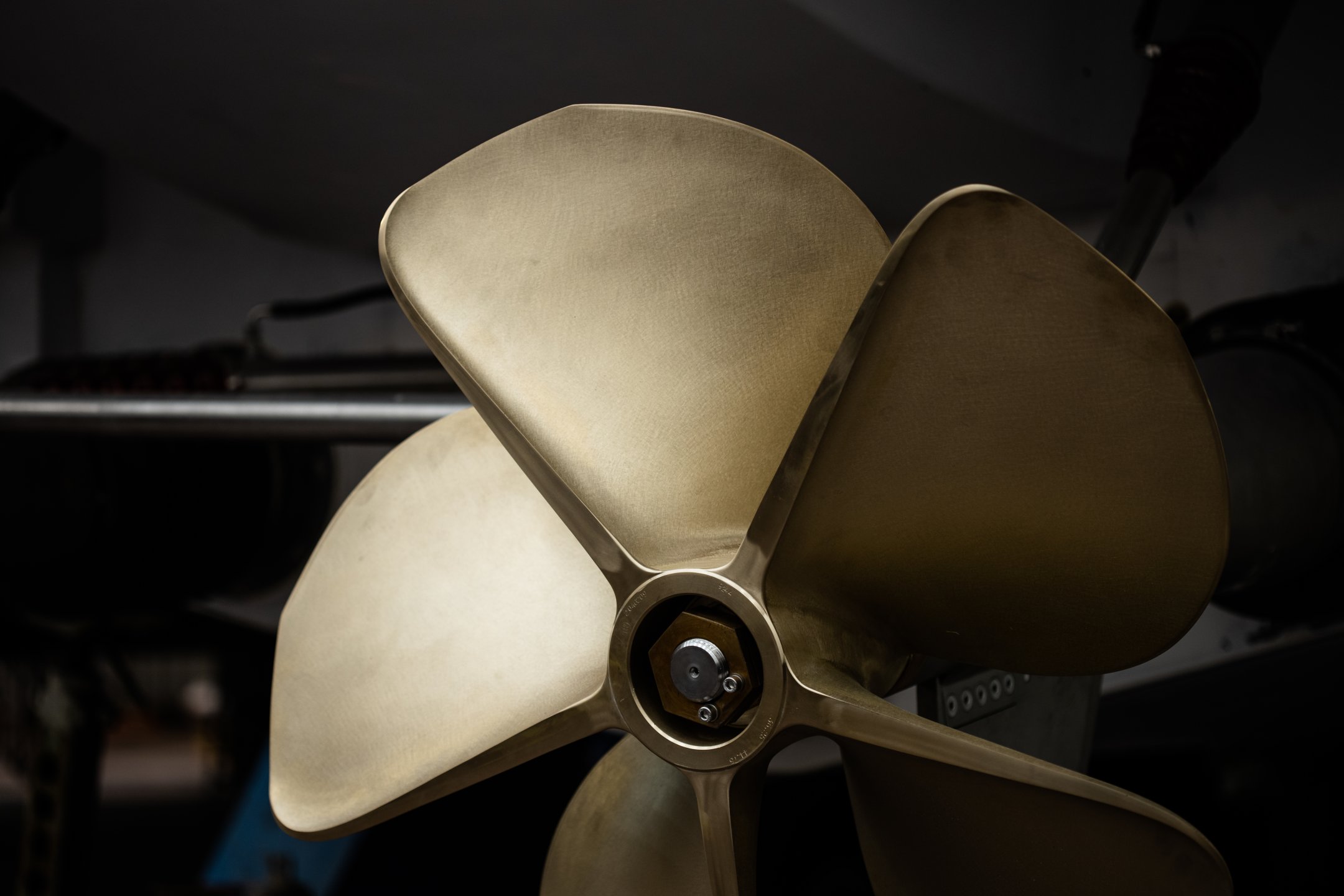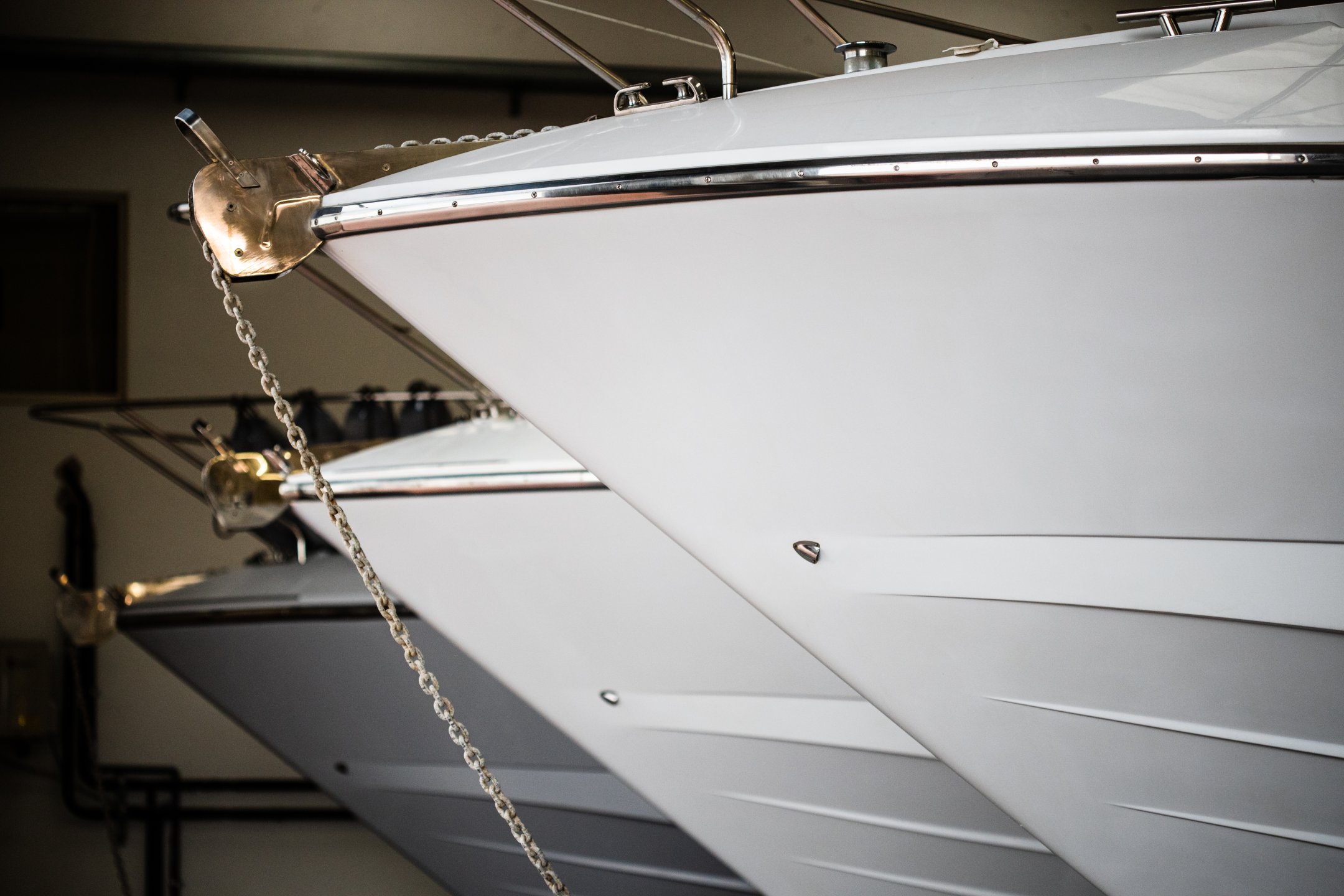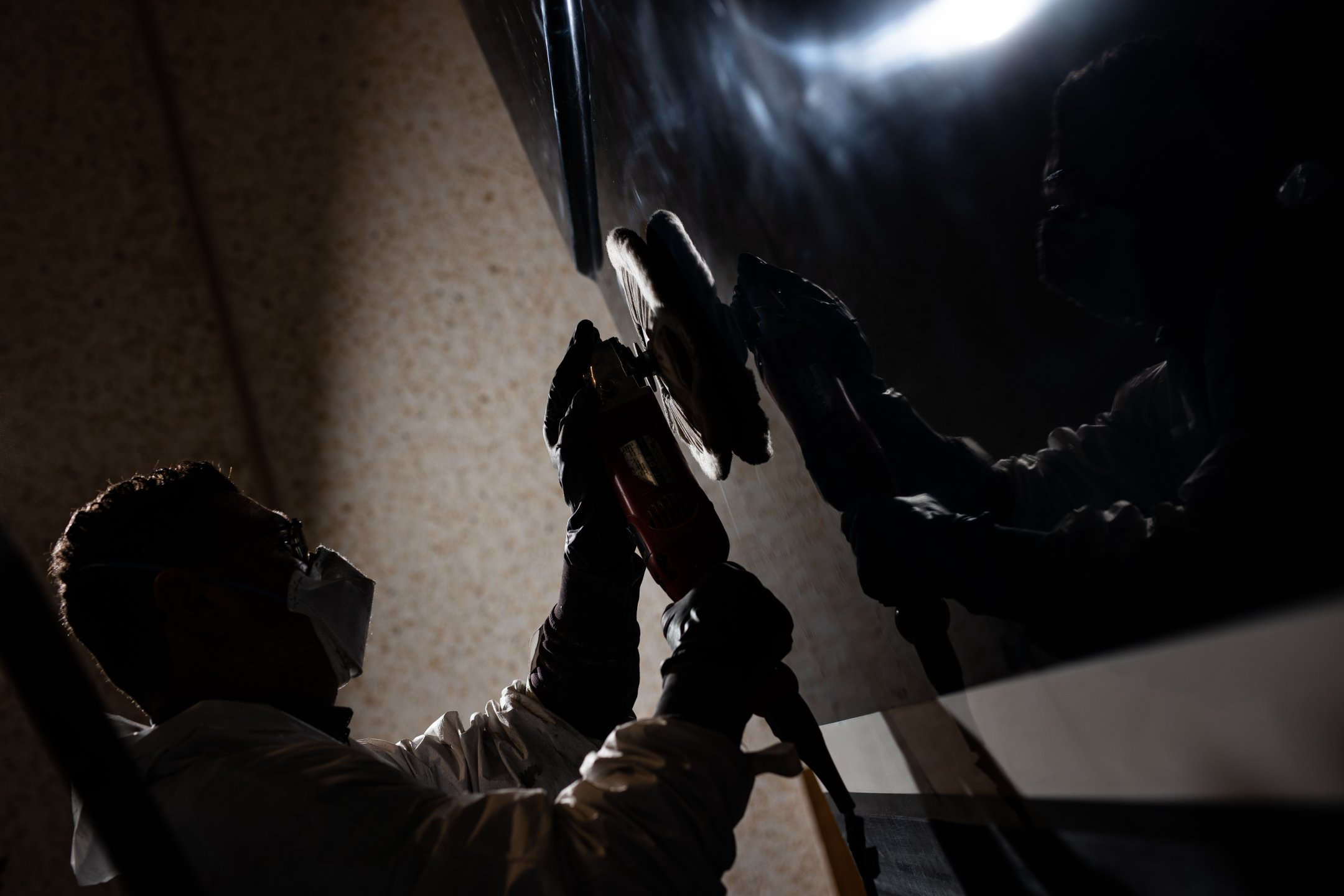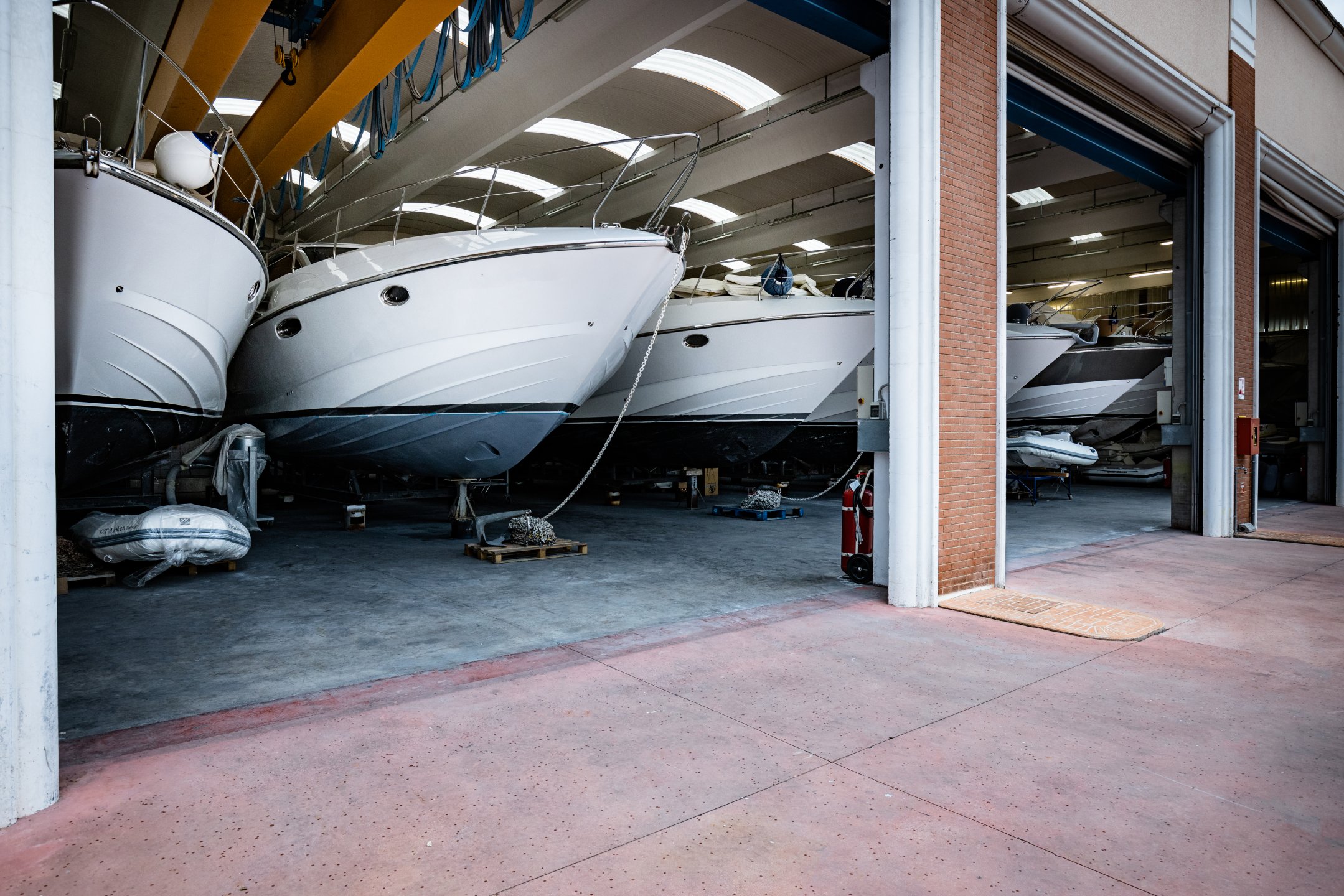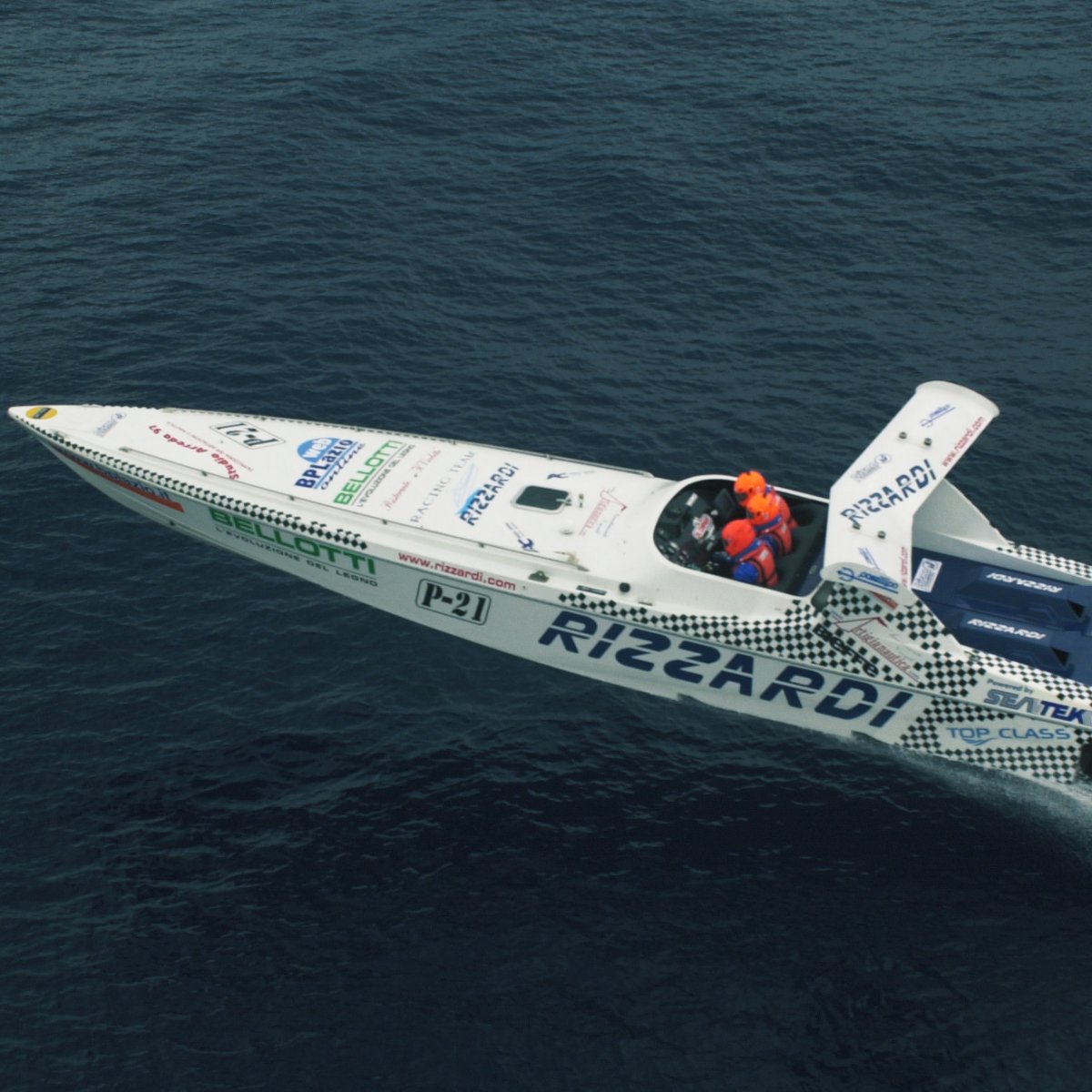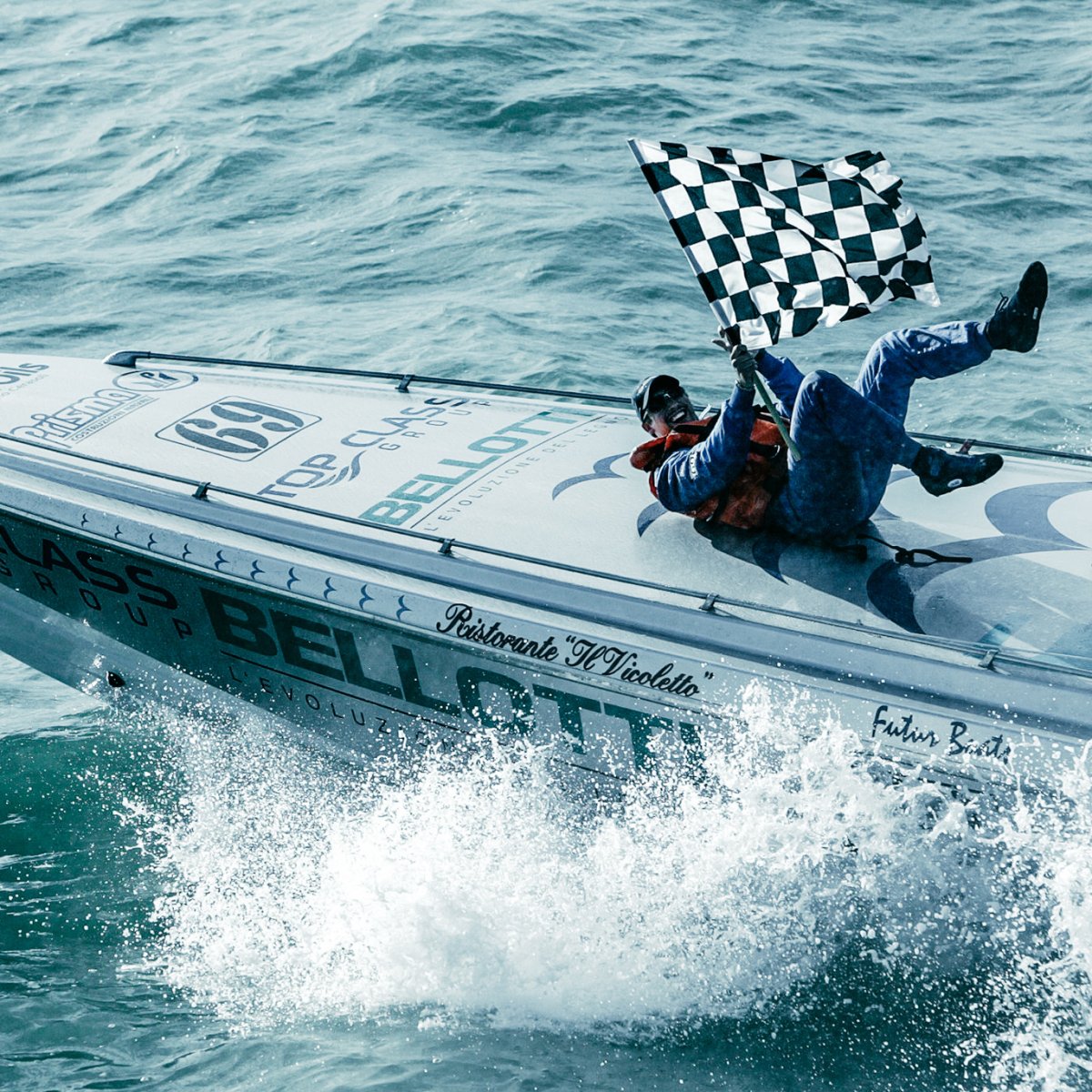 Participation in numerous competitions and recognition as world champions more than once have made it possible to develop unparalleled know-how, invest in research, and focus on innovation. Behind every accomplishment, our steadfast commitment is reflected in the philosophy, aesthetics, and functionality of today's vessels, designed to face every kind of challenge.