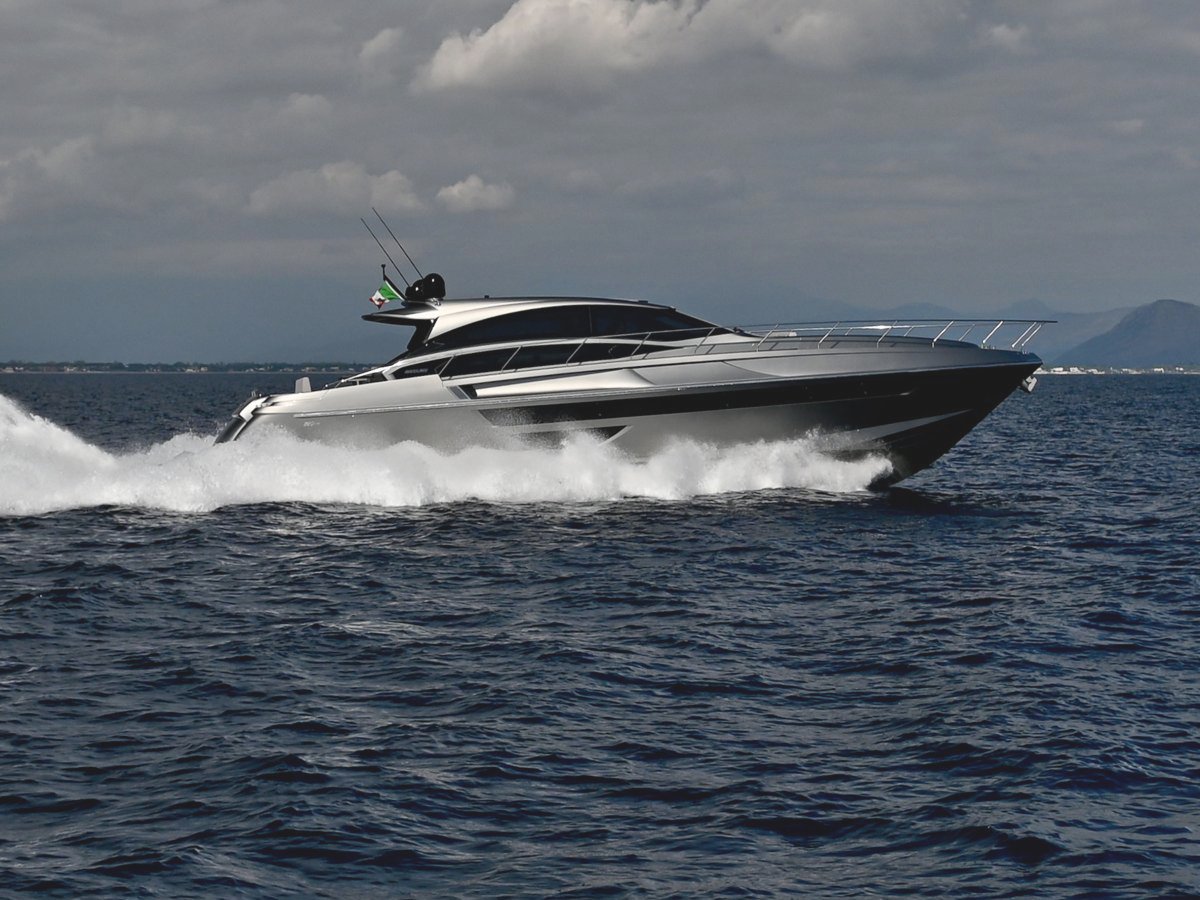 In Line
THE FUTURE IS ALREADY HERE
Rizzardi's sporty essence comes into its own with this line.
An appearance that's simultaneously sporty and elegant. Life on board is thoroughly enjoyable and comfortable. Three models have been designed for exacting owners who don't want to make compromises and for those who love making distinguished choices, rendering each yacht one-of-a-kind.
GR Line
LA DOLCE VITA AT SEA
Timeless lines combine with cutting-edge technology.
Seaworthy, minimalist design, and on-board comfort are among some of its features.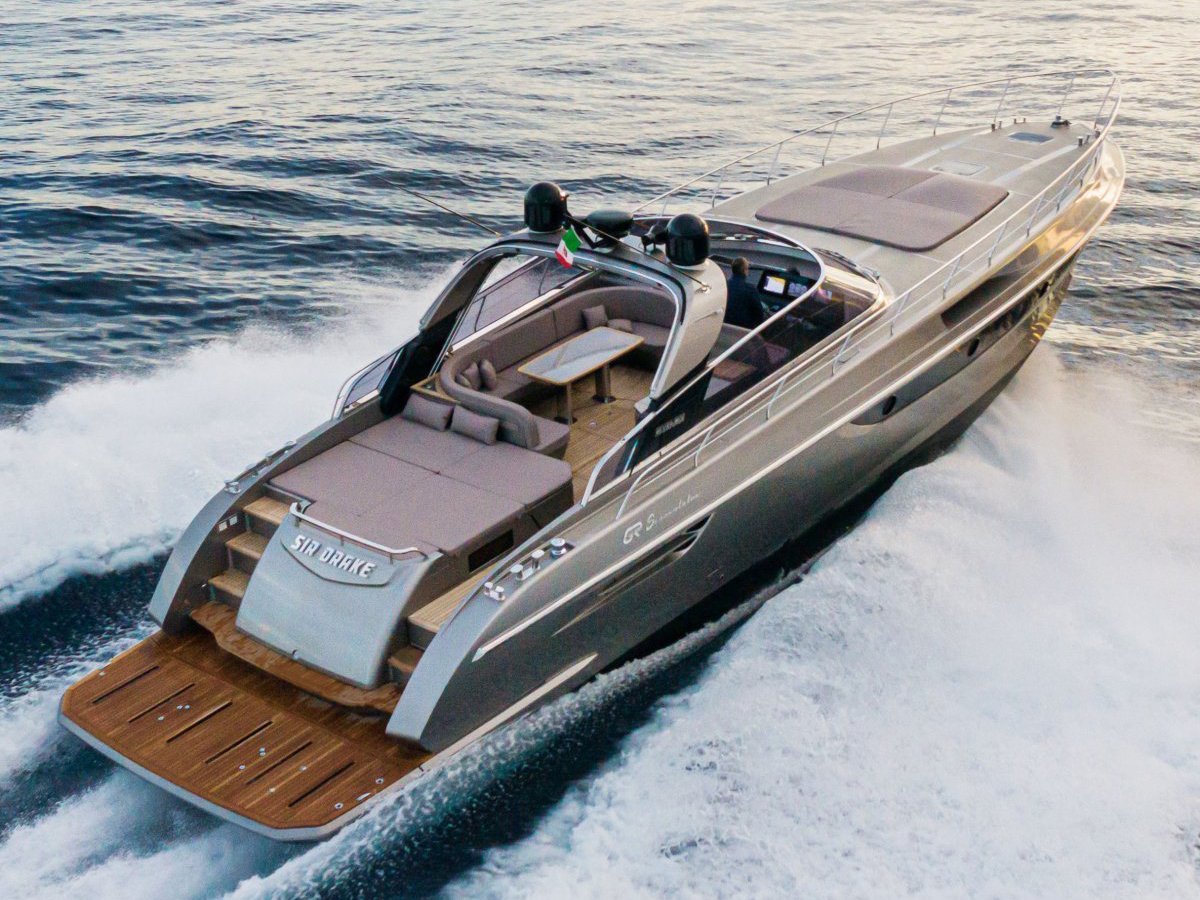 WE LOVE PERFORMANCETHAT EXCEEDS EXPECTATIONS