We can accommodate over 50 vessels up to 24 metres in length.
We specialise in standard storage and also take care of refitting, thanks to a high level of expertise as a result of production.
We have a well-established collaboration with a nearby structure on the Roman coast for vessels over 24 metres in length and with a displacement of up to 400 GT.
In addition to storage and refitting, Rizzardi Services prides itself on particular expertise in responding swiftly, both directly and indirectly, on board vessels in Italy or abroad.
Consulting and spare parts services are also available for owners of Rizzardi vessels.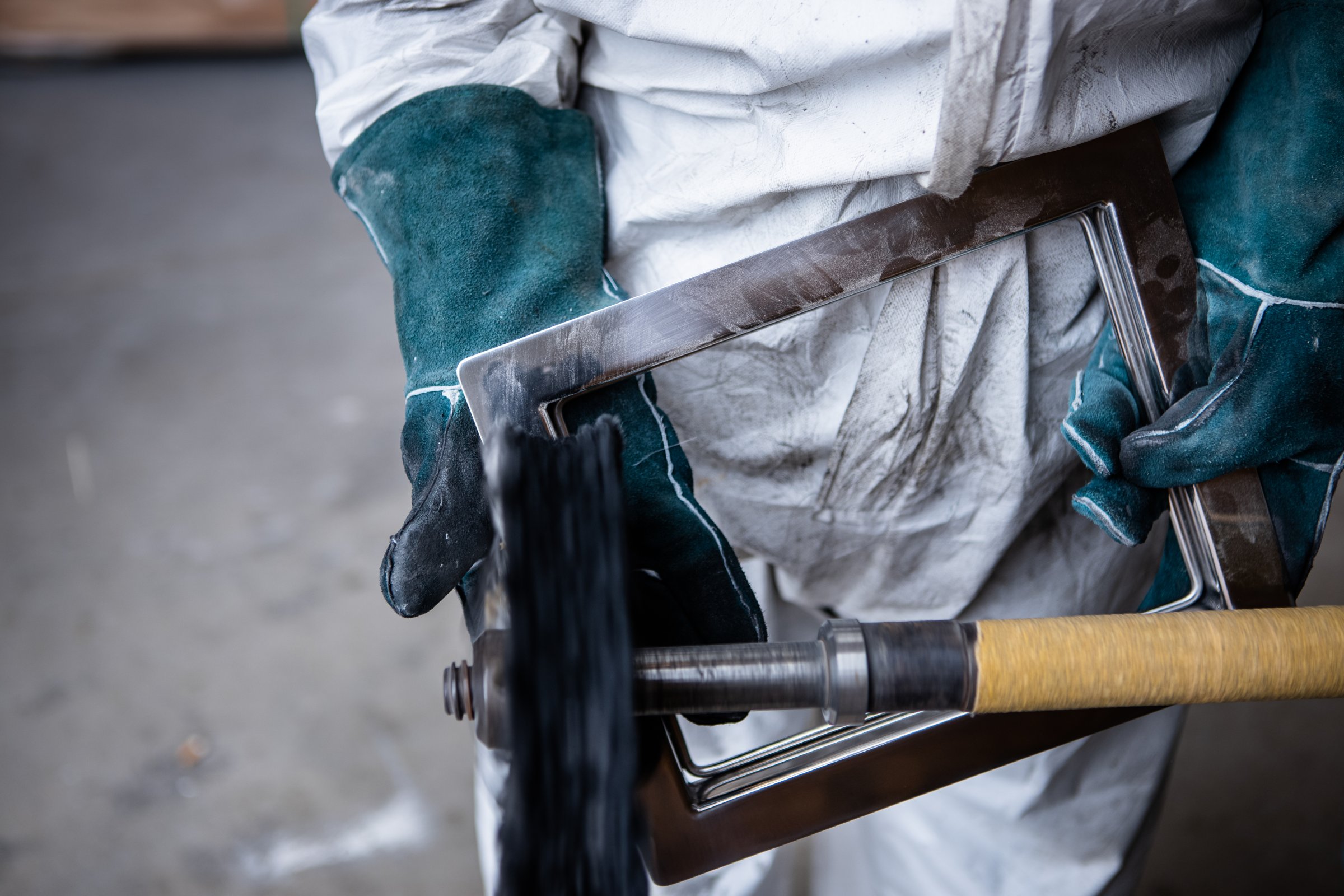 Thanks to the synergy between Service division and Yacht division, all types of structural refitting can be carried out with efficiency, professionalism and all the necessary certifications.
Refitting work by request of the owner for changing the principal features of the yacht is available with the support of Rizzardi Style Center or the possibility of using external designers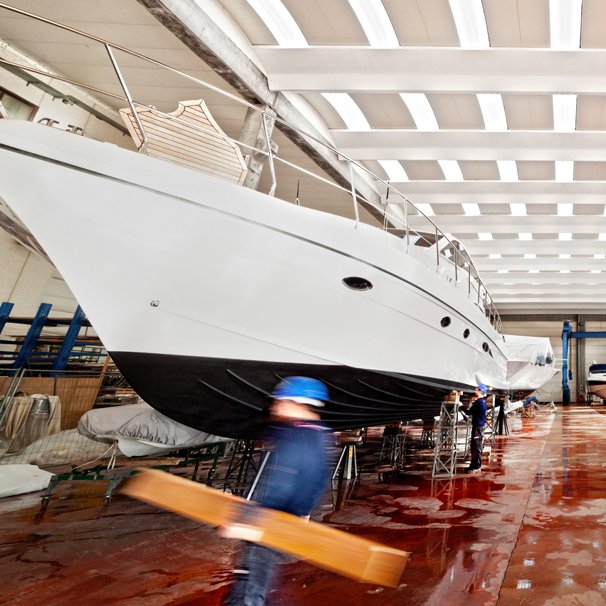 Storage
A team dedicated exclusively to the winter storage of boats guarantees the care and supervision of boats up to 24 meters inside the Sabaudia shipyard.
For boats of over 24 meters we have structures directly on the sea.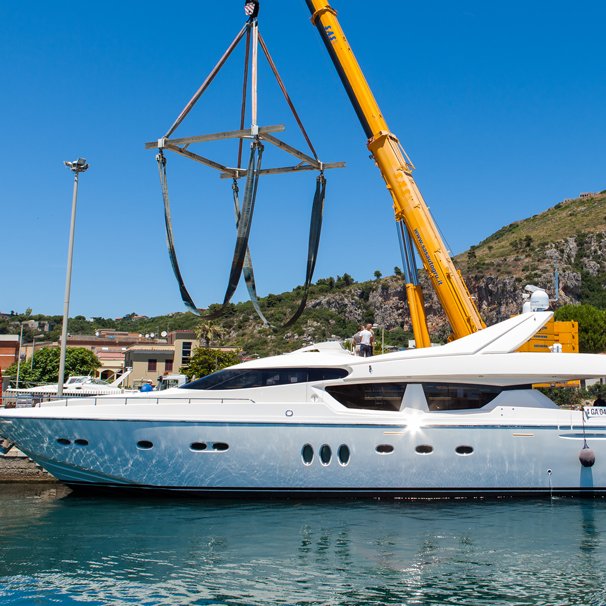 Repair work
Thanks to our own fleet of equipped vehicles we can reach craft located both within italy and abroad in the shortest possible time in order to carry out emergency and planned interventions.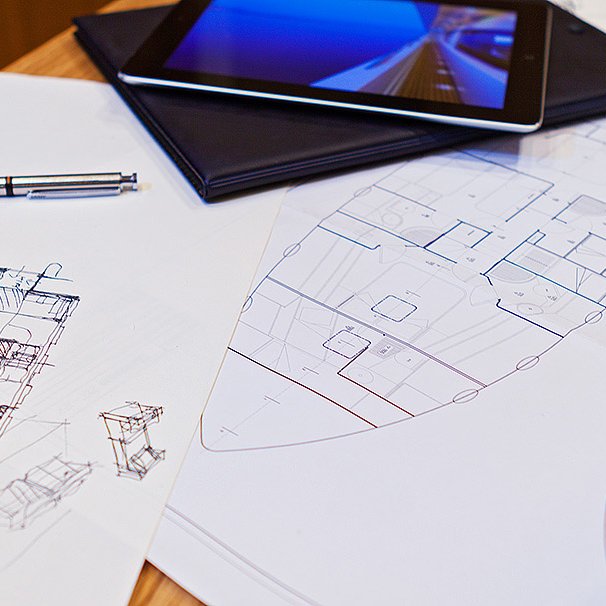 Consultancy
Our technical office and administrative office are available to our clients to offer consultancy of a technical/design or administrative nature.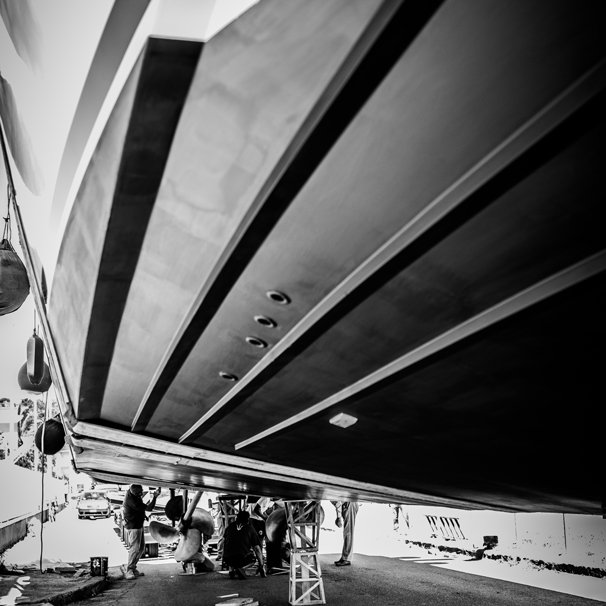 Spare parts
We are able to rapidly obtain spare parts and accessories at low prices thanks to our fully stocked warehouse and network of sector suppliers.
contact ourservice manager