The future is already here.
Rizzardi's sporty essence comes into its own with this line.
An appearance that's simultaneously sporty and elegant. Life on board is thoroughly enjoyable and comfortable. Three models have been designed for exacting owners who don't want to make compromises and for those who love making distinguished choices, rendering each yacht one-of-a-kind.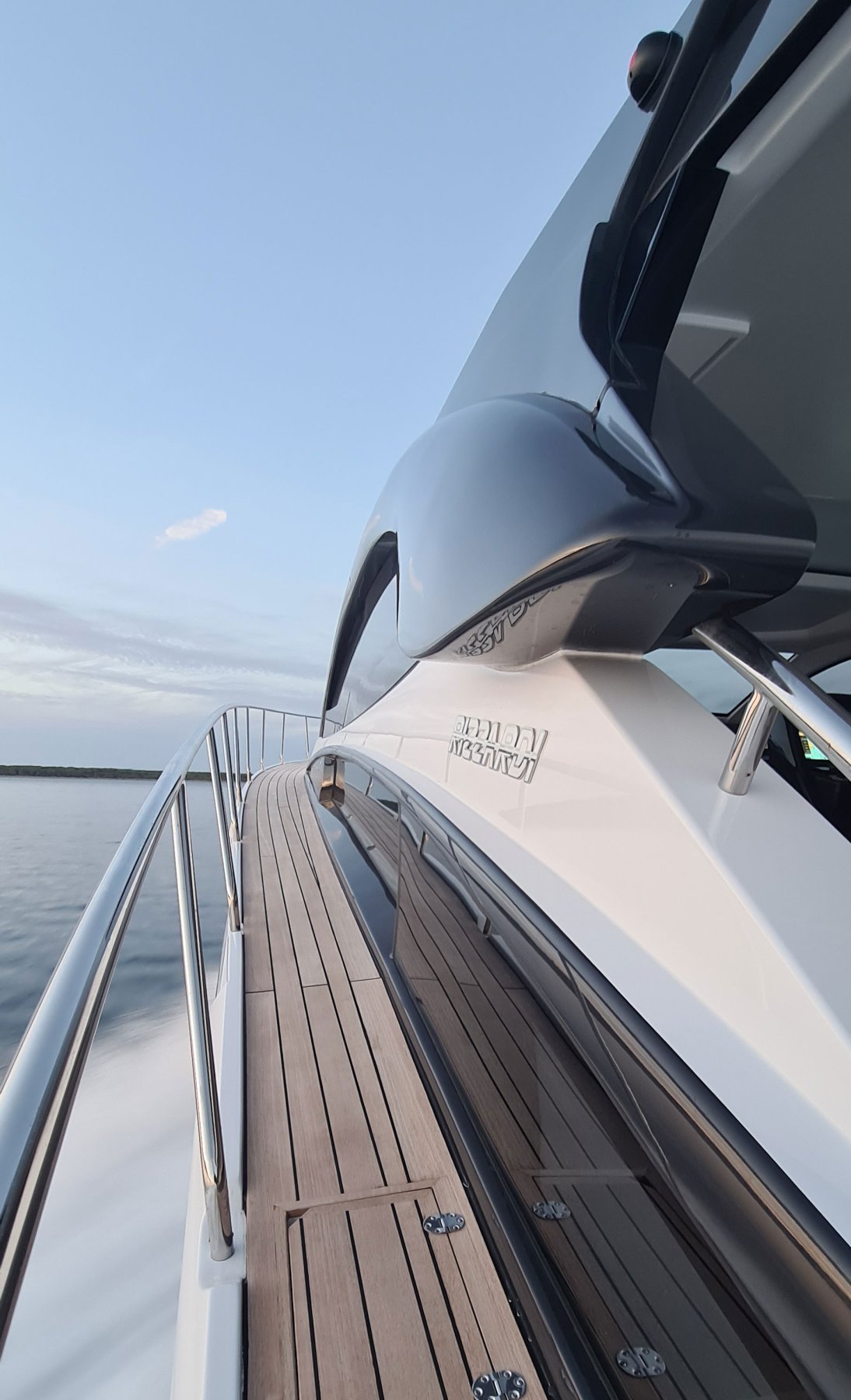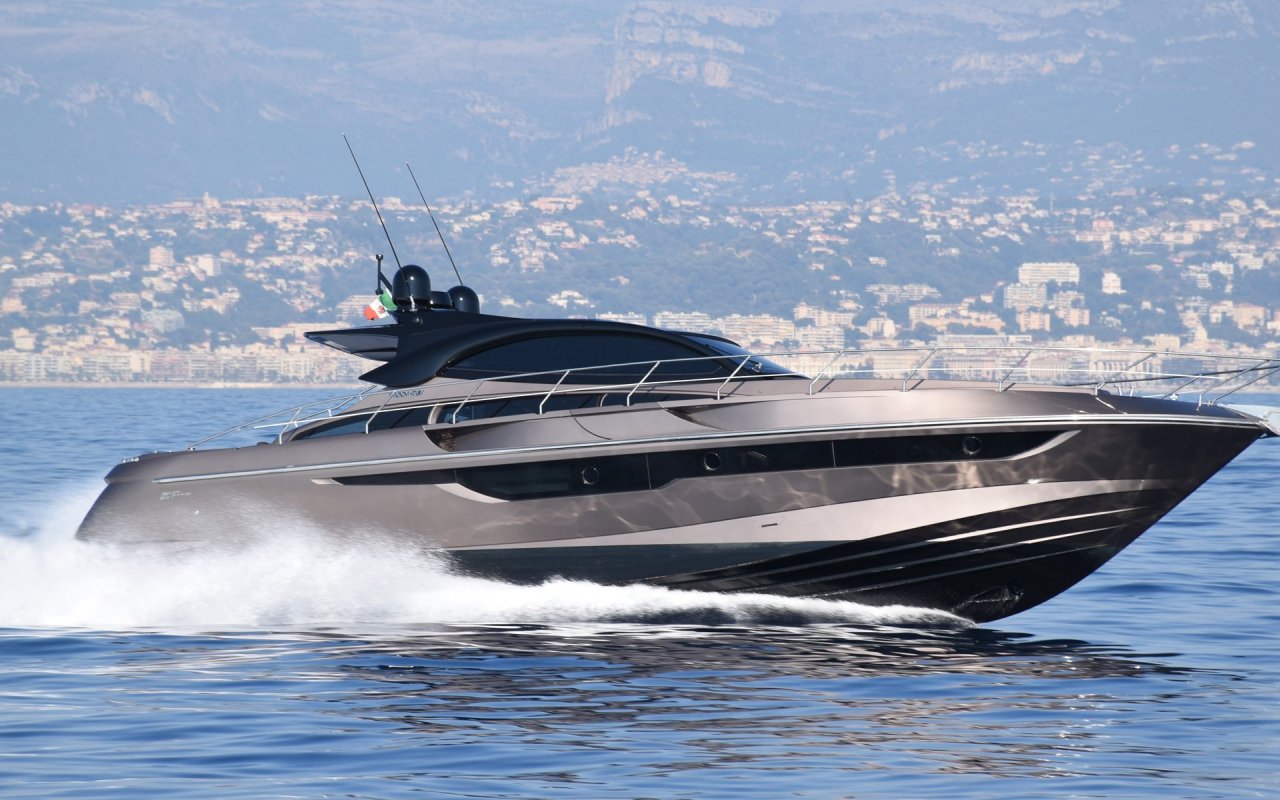 THE RULE BREAKER
The new INfive doesn't fear comparison.
The fastest in its category with a speed of 45 kn.
95 different customization options.
3 cabins + crew cabin or garage in 16 meters.
For people who want to break the mold.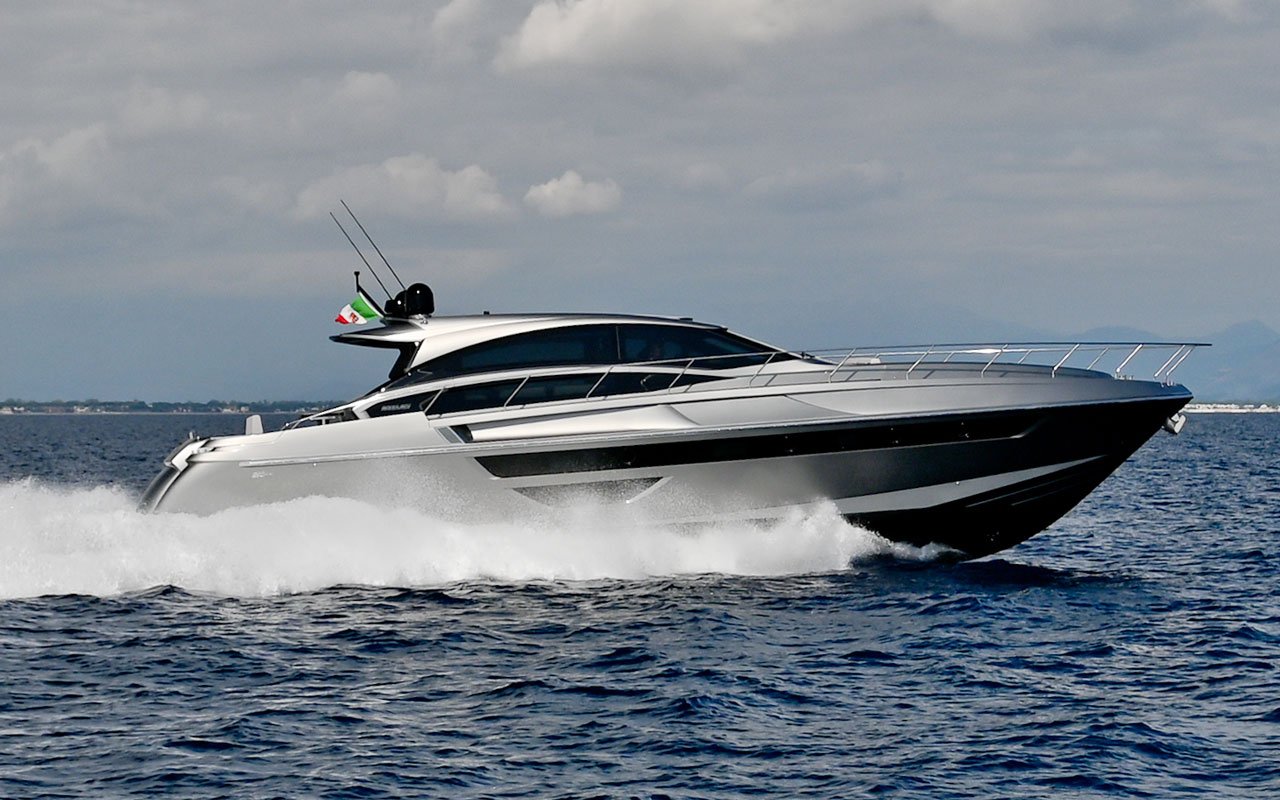 BORN TO CHALLENGE THE LIMITS
Speed and elegance.
Dynamism and design.
A speed of up to 50 kn and over 120 customizable options.
The new INsix brings together perfection, exceptional performance and comfort.
For people who want to challenge the limits.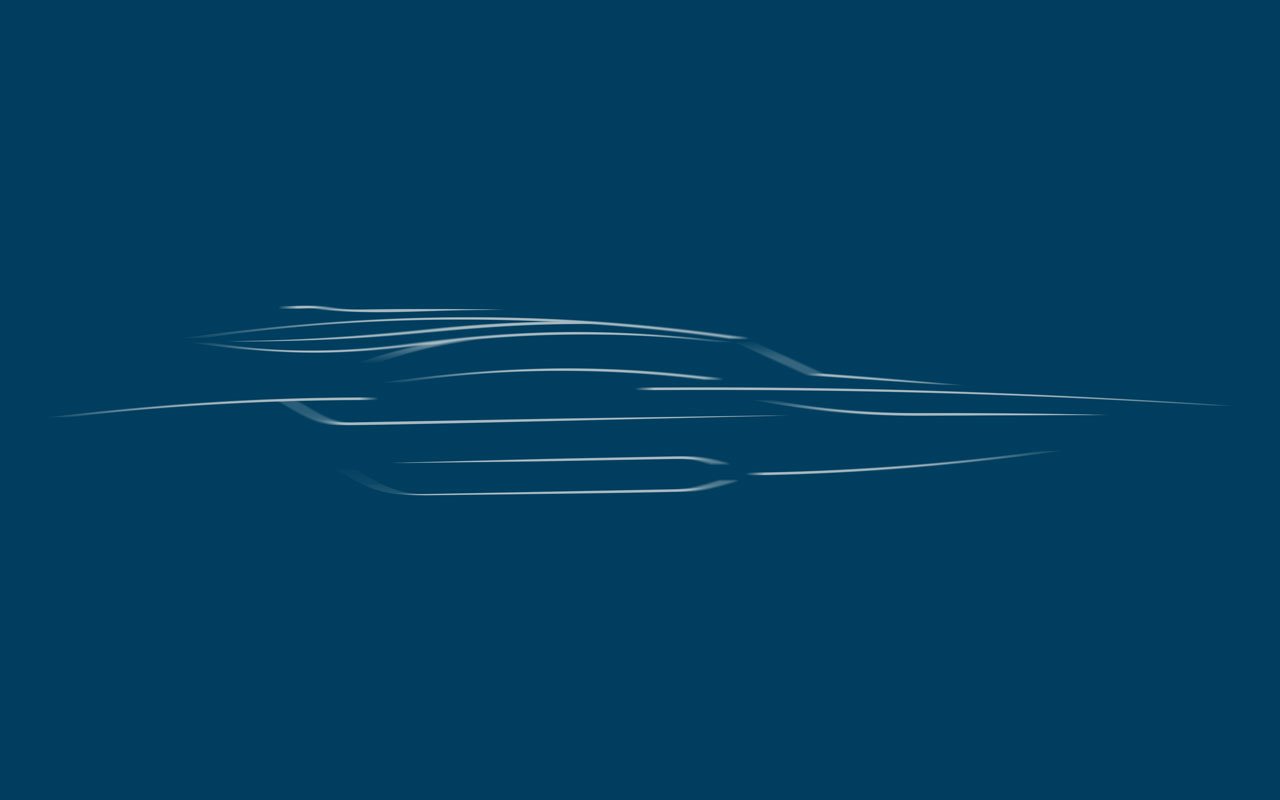 CATCH ME IF YOU CAN
Speed for the record books.
Unprecedented dimensions.
Life on the new INeight will be like sailing on a 24m flybridge, except at speeds of up to 50 knots.
A genuine purebred of the sea, with indisputable seaworthiness and set to impress with perfectly matched spaces and performance.
Sporty lines are consistent with the unique characteristics of a family that began with sister vessel INsix and have evolved in this dimension by welcoming a flybridge, completely hidden in the side profile.